Hospital clean.
Library Quiet.
Hidden in the center of Sioux Falls is Kenwood Manor Apartments, one of the city's cleanest, quietest, and best kept secrets. The park-like setting is enhanced by the calm and quiet atmosphere.
Kenwood Manor Apartments are located in the west central part of the city with direct access to 18th Street, just six blocks west of Sanford Hospital. The complex is set far back from the 18th Street thoroughfare with no through traffic, making this an isolated island of quietness.
Kenwood Manor - Doing Business the Old Fashioned Way!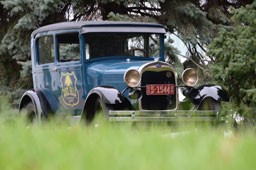 Convenient Location
Kenwood has great access to everything in the city. Sanford Hospital is just six blocks away, and the V. A. Hospital is four blocks. Avera McKennan Hospital is just ten minutes away, just off of 18th Street. We are also close to Augustana University and the University Of Sioux Falls. Sherman Park, the bike trails, W. H. Lyons Fairgrounds, and the new Sanford Events Center are all in the neighborhood.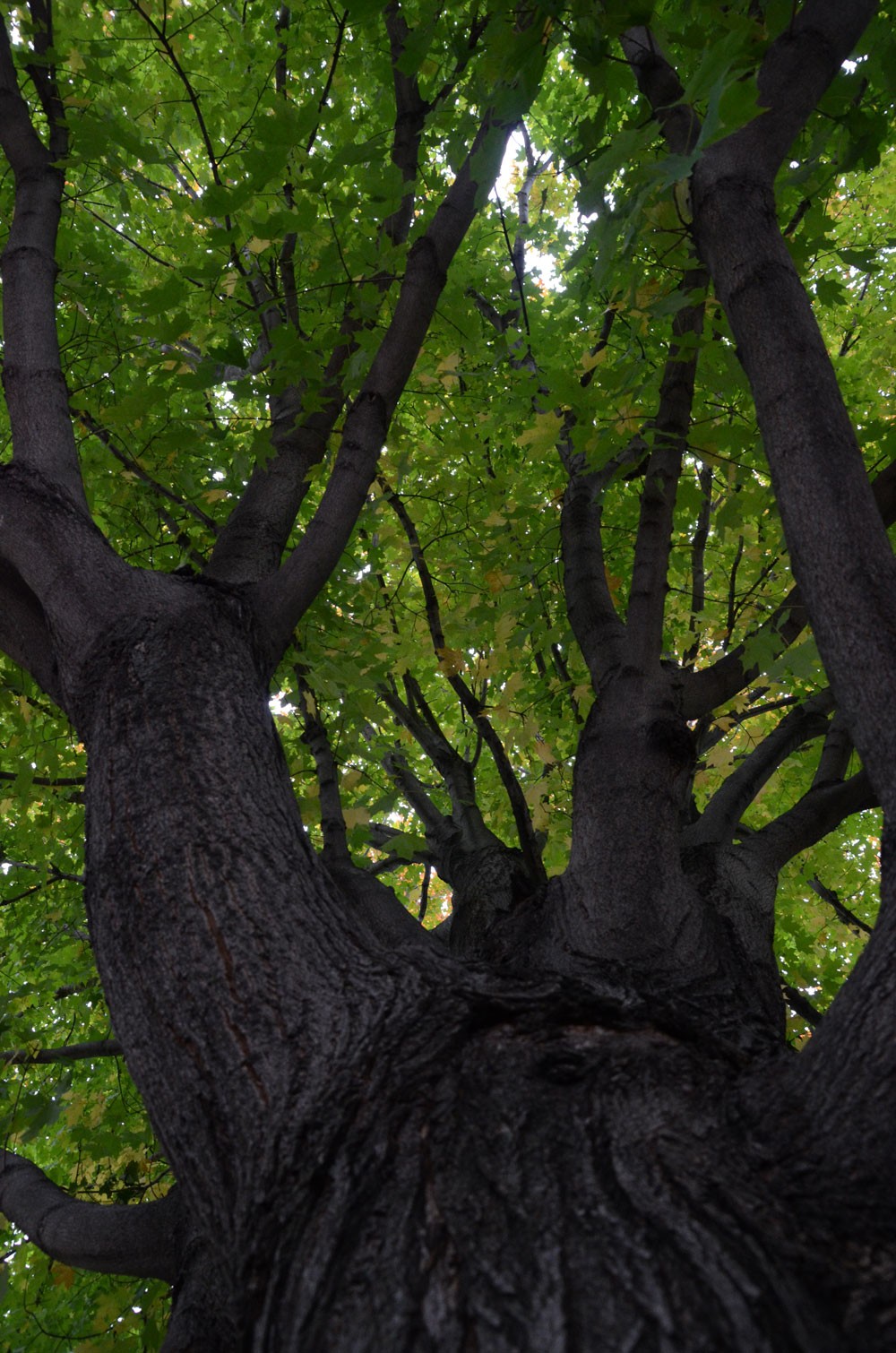 Quiet Environment
Built in 1950, these buildings are constructed of concrete and steel throughout. Every wall, floor, and ceiling is constructed specifically with noise reduction in mind. Sound transmission from apartment to apartment is virtually nonexistent.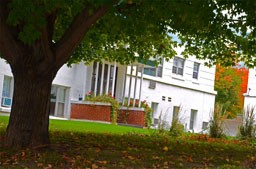 Historic Atmosphere

Kenwood has been around for over 65 years, so consequently, the grounds are full of mature trees and well-established vegetation. Kenwood Manor gives you the feeling that you are living in one of Sioux Falls' older parks.