Amenities
Hospital Clean, Library quiet

Kenwood Manor is centrally located just west of Sanford Hospital. It also enjoys great accessibility to Avera McKennan and the Veterans Administration Hospital.


Kenwood Manor is just blocks from a grocery store, discount stores, two drug stores, and just minutes away from the Empire Mall, South Dakota's largest retail mall.


Kenwood Manor is three blocks from the city zoo and located in the neighborhood of the new Midco Aquatic Center on Western Avenue. Sherman Park is three blocks west, bordered by the river and the bike trail that circles the city of Sioux Falls.


Kenwood Manor prides itself in its beautiful park-like grounds that feature flower beds, a swimming pool, and many mature trees. The outside heated swimming pool is open Memorial Day through Labor Day.


Kenwood provides heat, water, and garbage service. Residents pay only electricity. The apartments are also wired to provide the latest in wireless high speed internet.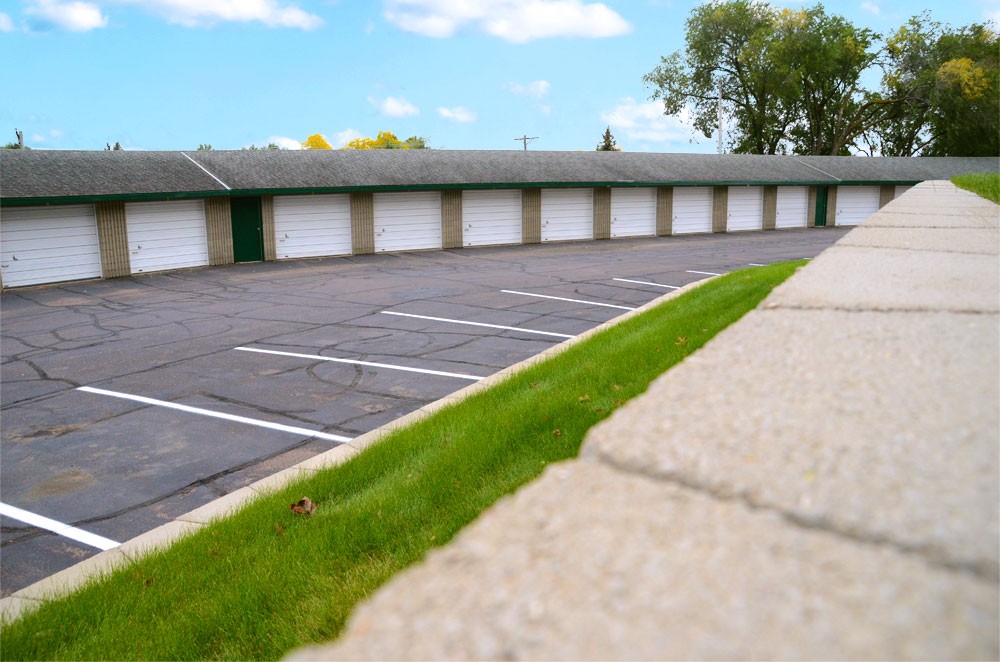 Kenwood has on-site management and full-time maintenance personnel to address any problems that may arise. All maintenance concerns are performed same day, unless otherwise requested.


Kenwood Manor was one of the first apartment communities in Sioux Falls to adopt a strict NON-SMOKING POLICY more than 25 years ago. We pride ourselves in the cleanliness of our buildings, grounds, and apartments. "Hospital Clean & Library Quiet" is the best way to describe Kenwood Manor Apartments. Because of the steel and concrete construction, they give residents the feeling of being in a single-family dwelling while allowing them the convenience of no lawn mowing, no snow shoveling, and no maintenance concerns.


Kenwood is located just off 18th Street and Westmore Drive. 18th Street is an emergency snow route for both hospitals and, therefore, is maintained open 24 hours per day.


Kenwood Manor has laundry rooms in each building. Adjacent to the laundry room is our locker storage area. Each resident can store things that they don't need in their apartment on a daily basis, like bikes, suitcases, or Christmas decorations, etc.


Kenwood has garages available on site. They are constructed of concrete fluted break-front block. The garages are individually separated from floor to ceiling for additional security.


Kenwood occupies one of the best locations in the city of Sioux Falls. Our attention to detail makes Kenwood a great choice for the person who is looking for an above-average facility at a below-average cost. Our greatest asset is our reputation, which has served the city of Sioux Falls for over 65 years.