Tenant Endorsements
"The rent is extremely affordable and the apartments are wonderful. I had an efficiency and then a one-bedroom. Both were clean, quiet, and had all the space I needed. I can't speak highly enough about the management. They are wonderful, wonderful people and the property is very well maintained. I always felt safe, had nice neighbors, and thoroughly enjoyed living here. The management was always available when I needed them - anything that I needed fixed was completed the same day or the next." T.J.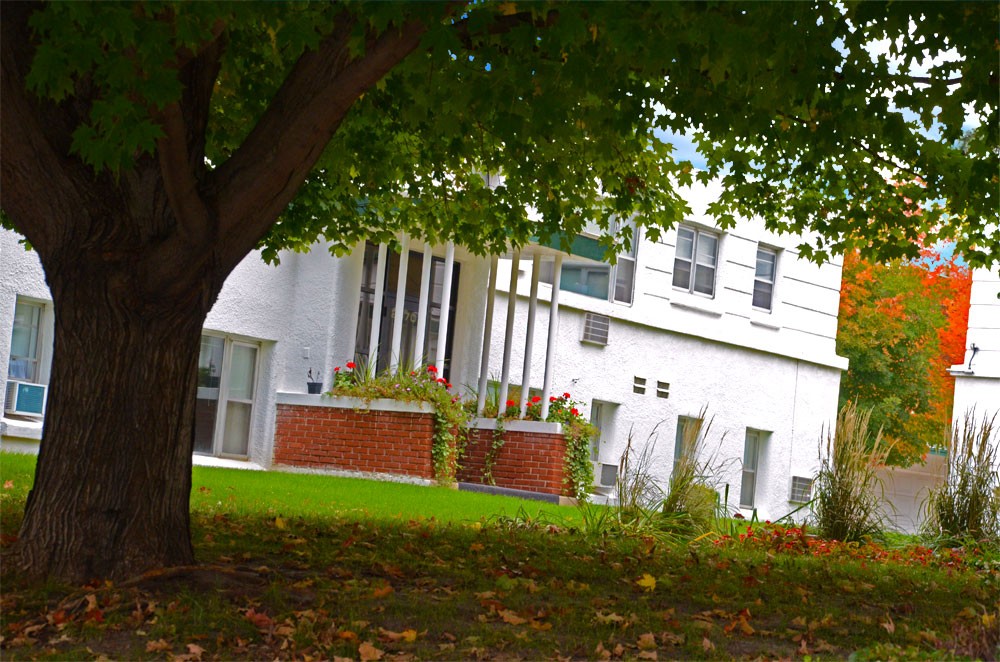 "The things we love about living at Kenwood Manor:

Being able to come and go with not a care in the world about where we live!
The most excellent management and maintenance of our apartment complex.
The tidy and careful attention to every detail of the structure, grounds, and pool.
We love the peace and quiet." J. & L.

"I loved it! Everybody was kind and helpful. It's located in a great neighborhood and it's quiet, awesome and peaceful. The managers actually care about everyone!" A.T.


"This has been the best place to live for almost six years. It will always feel like home." A.L.


"Thank you so much for my time at Kenwood - it has truly been a pleasure." M.T.


"I had a peaceful and pleasant experience here. I have already recommended this complex to others. I love the location, cost and friendly environment and I always felt safe and secure. I had a great time living here, because it was always clean and well maintained. Everyone I invited over complimented on the cleanliness of the complex." T.M.


"Thank you for your hospitality over this past year of my life. I am truly grateful for the chance to stay at such a fantastic property." L.A.

"Thank you for providing such a wonderful home for us at Kenwood. We loved being part of the Kenwood community. You two do an excellent job of managing and we miss you already." A.W. & M.W.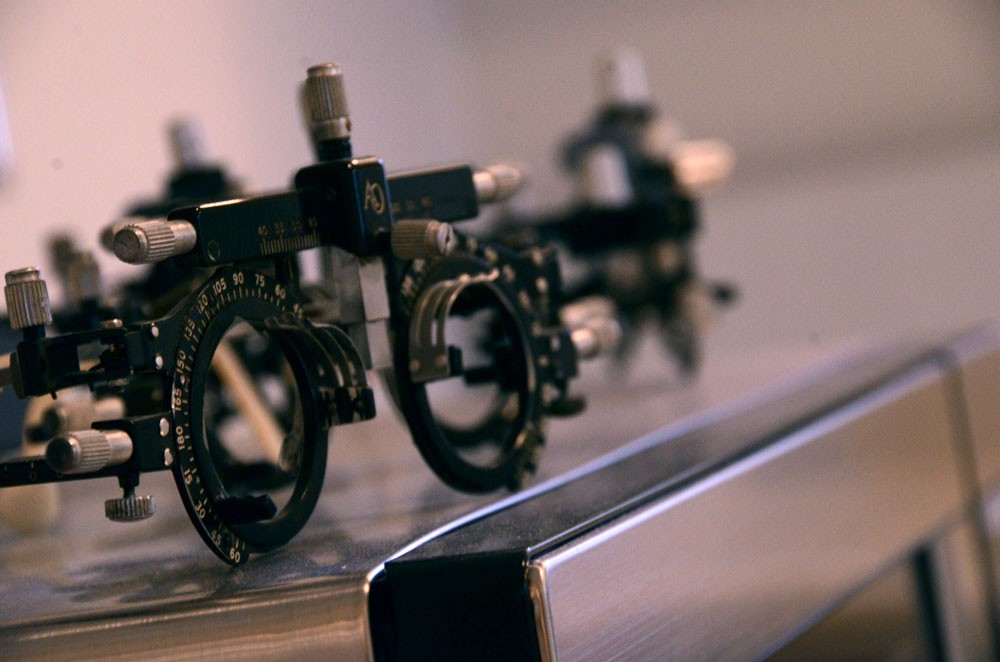 "I am very happy to have discovered one of the best secrets Sioux Falls has - you and your apartments. I cannot list all of the good things about this haven, but I know you know what they are. I wish you both only good tenants, healthy trees, and minimal problems to solve. Thank you for letting me live here." T.P.


"I loved it here - it's awesome! Everything was great!" K.P.

"We love the quiet neighborhood, the friendly help from staff, and the community feel. We've always been treated with care. It has been a safe and inviting home." J.B.


"The landlords are very good and always willing to help! The apartments are very clean and the management provided help with anything I needed. My experience was great! It's a quiet neighborhood and I felt safe." S.G.

"The property is clean, friendly, and well kept. I loved the apartment and pool." H.S.


"I loved living here because of how nice the apartment was, and the people were so great! The management is very helpful and the community was a joy to be a part of." A.M.


"I have loved living here and am so thankful to have the best landlords, who are now our friends." K.T.